The Conference will take place at Golden Tulip Hotel.  Special price is arranged in the hotel.  Participants are advised to reserve hotel accommodation at the Conference venue, Golden Tulip Hotel, Cluj-Napoca. There are special prices arranged for EEUG Meeting participants. You are kindly requested to use the identification code
"EEUG Meeting 2019".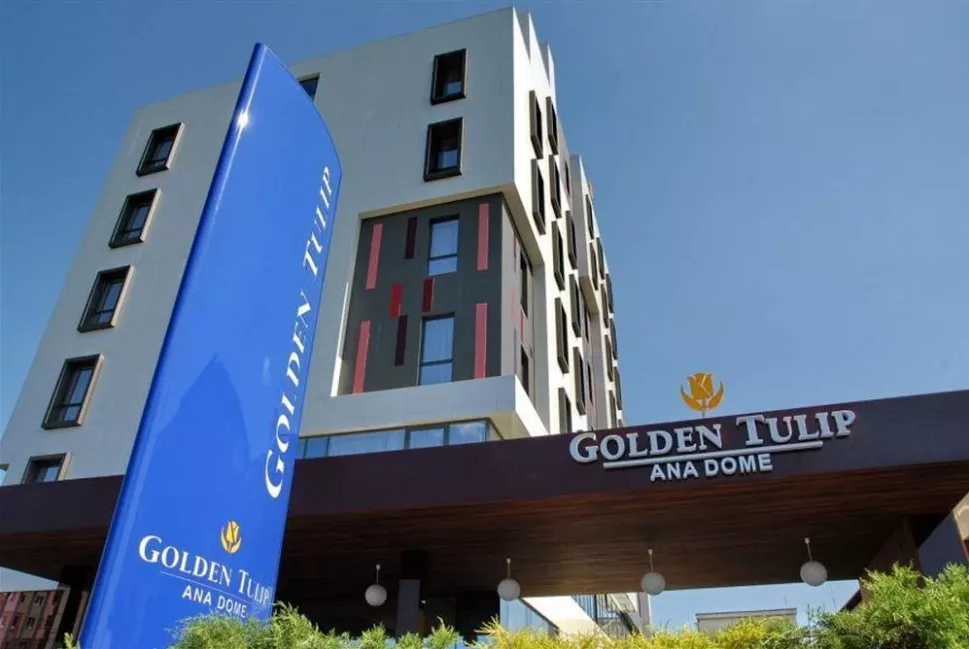 Hotel: Golden Tulip Ana Dome,
str. Observatorului 129, Cluj-Napoca, Romania
Email: sales@goldentulipcluj.ro
Written cancellations must be submitted in e-mail to LOC. If you enrol and cannot attend, a 20% service charge of the registration fee will be retained for cancellations received before July 31st 2019. For cancellation in the period July 31st 2019 till August 23rd 2019 a service charge of 80% will be retained. No refunds will be possible after August 23rd 2019.
Hotel cancellation: For more information about hotel cancellation please contact the hotel directly, using the identification code "EEUG Meeting 2019".
The deadline for hotel booking is July 31st 2019. Later booking will also be accepted subject to availability.Participants are free to choose any other hotel at their own convenience.